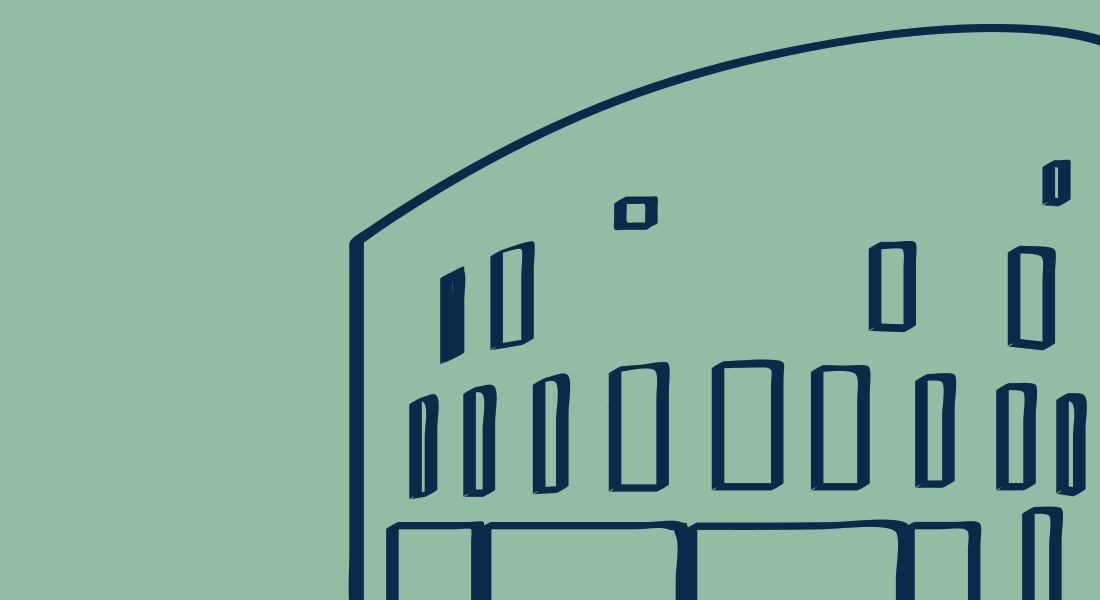 About Lighthouse
Lighthouse is the University's innovation center. Lighthouse focuses on strengthening innovation and entrepreneurship at UCPH and is a place to meet for students, researchers and external partners who want to work across academic disciplines.
The primary task of the center is to help boost innovation capacity and ensure that UCPH's knowledge is actively used to address complex societal issues via interdisciplinary collaboration with businesses, public institutions, foundations, entrepreneurs and players from the innovation environment.
In collaboration with other relevant players at UCPH, the center will serve as a gateway for external partners wishing to establish an innovative or entrepreneurial collaboration with UCPH.
UCPH has established the innovation center together with the Royal Library with the aim to use knowledge for solving main societal issues. In this way, the University's academic strengths can be used even more to benefit people, society and the environment.

Sustainability is one of the center's core values; the center is the first public Danish building to have a sustainability certificate, and all furniture in the building is upcycled.