Join the innovation center
Explore - open to all
For those who are curious and want to learn more about innovation and entrepreneurship. 
Develop - apply to join
For those who have a specific idea they want to develop further or a problem they want to solve.
| | Explore | Develop |
| --- | --- | --- |
| | Check | Check |
| | Check | Check |
| | Check | Check |
| | Check | Check |
| | Check | Check |
| | Check | Check |
| | | Check |
| | | Check |
| | | Check |
| | | Check |
Access to workspace and café
Lighthouse offers working facilities to anyone who wants to work with innovation and entrepreneurship. The center has more than 1200 square metres of facilities for both individuals and groups. Visit the innovation center at Tagensvej 16A and meet our entrepreneurs.  
Introduction meeting
Our innovation consultants are ready to talk to you about your idea or start-up. You can use the sessions to get advice on your ideas, help to get started, learn more about innovation or how to get ECTS credits for attending an innovation course at UCPH. Book an innovation consultant.
Events, hackathons and inspirational talks
Lighthouse organises events, hackathons and inspirational talks, usually in collaboration with external players. The center makes an effort to include the outside world in the University's work with innovation. Businesses and organisations contribute with challenges for student case competitions and hackathons.
Ideation
If you want to work with innovation and entrepreneurship, but you lack an idea to work with, please contact us to get help with ideation. We offer many services and courses at UCPH as well as events that can make your ideas bloom. 
Entrepreneurship programs
Lead-in and Health Innovators are our entrepreneurial programs for students and researchers with an idea or a start-up business. The courses will focus on your idea/start-up and you as an entrepreneur. You will also be part of a strong network of entrepreneurs across disciplines and industries. Once you have completed either Lead-in or Health Innovators, you have the opportunity to become a member of Lighthouse, which gives you access to our extended offer and 24/7 access to the house.
Entrepreneurial internship with ECTS credits 
An entrepreneurial internship is for those who are keen on testing their skills in practice. At UCPH, you can integrate innovation and entrepreneurship into your degree programme. You can work with your own idea/start-up or do an internship in an existing start-up business. Please contact one of our innovation consultants at your faculty to learn more about your options. Read more on Meet the Lighthouse team or at one of the following faculties:
24/7 access to workspace
As a member of Lighthouse, you have 24/7 access to our unique workspace facilities, meeting rooms, and professional presentation equipment.
Business development
At Lighthouse, you can get help with developing your idea into an actual business. With their different backgrounds and experiences, our innovation consultants are ready to give you advice on anything from early idea generation to more complex considerations about marketing, sales and capital.
Advisor network
We have a strong network of experienced advisors who are affiliated to Lighthouse. The advisors help teams within different subject areas. As part of our developers programme, you can book a meeting with an advisor who is relevant for your specific situation. Meet our advisors.
Access to laboratories
Together with Symbion, Rebbls and The Danish Industry Foundation, Lighthouse offers access to laboratories. For more information and how to get access to the laboratories, go to www.cphlabs.dk.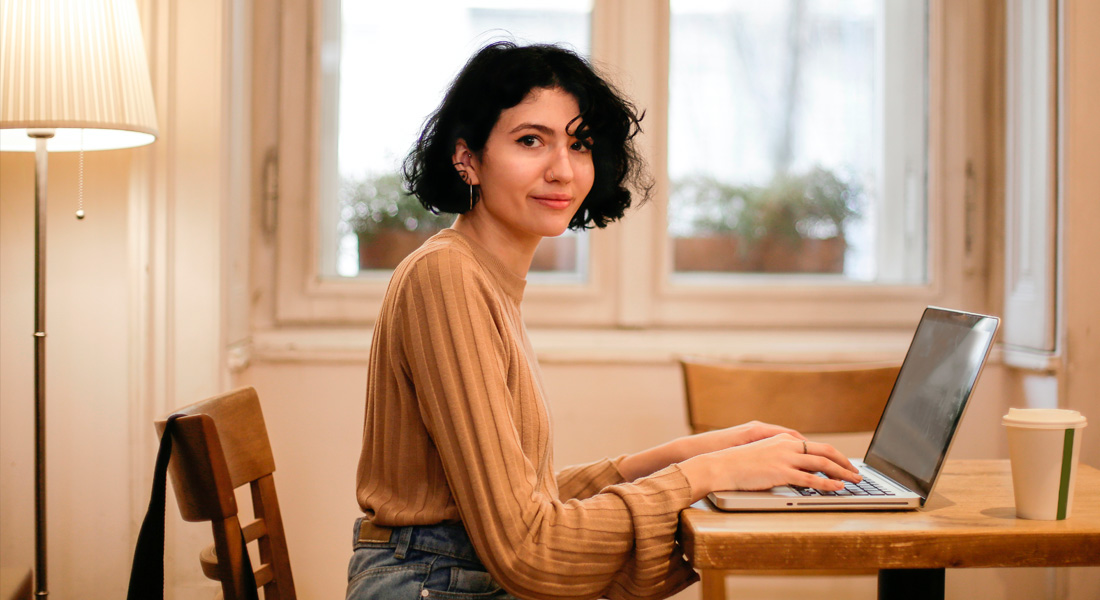 Øvrige tilbud til studerende